Appchkr Uptime and Performance Monitoring --
Advanced, Powerful, Easy-to-Use Software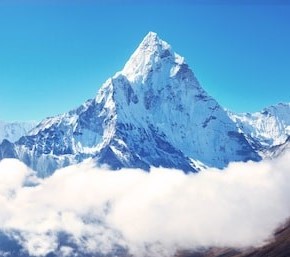 Appchkr is advanced, easy-to-use uptime and performance monitoring software, for...
High power, without high cost.
Install now FREE More download choices.
Free forever for 10 targets.
Hands free operation
Universal - use anywhere and everywhere.
Abundant team-friendly features
Specialized types for specialized needs
appchkr - The highest powered, most advanced type encompassing the features of all the other types, and more.

Note that 'Appchkr' referrs to the entire family of products while 'appchkr' referrs only to this particular family member.
Specialty types, simplified:
dbchkr - For Databases
facilitychkr - For Facilities equipment and software
securitychkr - For Network Security equipment and software
smbchkr - For Small and Medium Business networks
testchkr - For DevOps, Test, QC/QA, Qualification and Certification systems
All of the speciality types retain the core power of the Appchkr family in a simplified framework for even easier use and lower cost.
Exceptional type:
Inetchkr - For Internet performance