smbchkr -- Network Uptime Checking for small-medium businesses.
A specialized member of the Appchkr family of products
Free Uptime Monitoring, Alerting and Reporting, Simplified.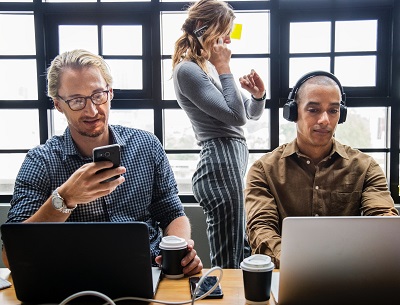 Now small and medium sized business can get high power network monitoring...
...Without the high price or complexity.
One system for all your uptime monitoring needs,
One system for both internal and external networks,
Save money: FREE FOREVER for 10, just pennies per month per target for more.
Save time: Set it and forget it -- Maintenance-free.

Upgradable to full appchkr power at any time.
smbchkr monitors uptime on...
Routers, switches, muxes, WiFi AP's, Gateways,
Web, Mail, FTP, and File servers,
Load balancers,
Application servers,
Databases,
Networked Printers, Faxes and Copiers,
Firewalls, IDSs,
Facility video and access control systems,
And any internal or external networked system.
Your network - Try it...
smbchkr checks uptime on targets running on...
Windows, all versions,
Linux, all versions,
MACs, all versions,
And any other networked system...
...Both inside and outside of your local network.
Check your most critical systems - Buy it...